Watch for release in early 2019
Available on vinyl
CD or Flash Drive
WELCOME TO
NINEFIFTEEN.COM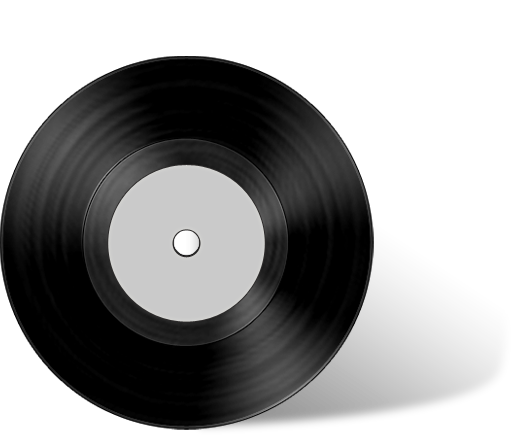 ninefifteen is a heavy metal band that has grown immensely through their years. A mix of heavy metal & hard rock their music features powerful vocals, layerd choruses and harmonies. ninefifteen signature sound has been created by a more diverse set of influences. The band is constantly collecting ideas. Threw a colaborative process they put them together, one after another, until they form a full song. Combining heaviness with groove and irresistible melody ninefifteen delivers thought-provoking, emotional lyrics with each composition. Driven by the aggressive sounds of the distorted electric guitar, which feature heavy riffs differentiate ninefifteen's heavy groove and syncapation in many time signatures.
ninefifteen's most important musical influence was the adaptation of chord progressions, figuration, and lyrical ideals with virtuosity and compelling accountability to the human condition in todays world.
With innovative thought and attention to harmony and melody you can find a cross section of poly rhythms in each tune we write as a METAL band.






ninefifteen combines traditional metal sounds, emulating the genre's brutally heavy, and expressive grove with their unique musical approach.
It's the most liberating form of music.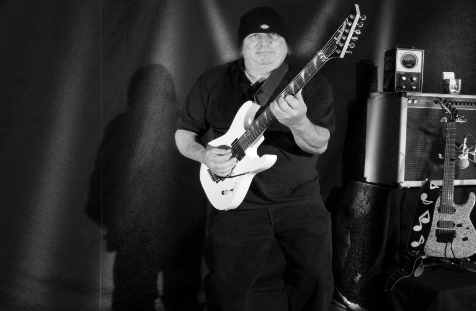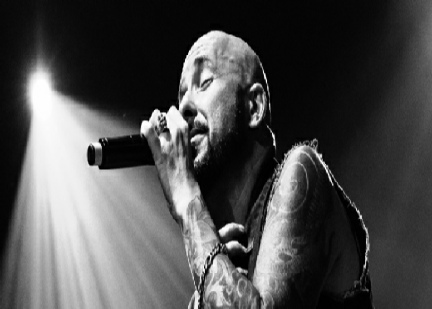 By ninefifteen publishing

Get in touch, we'd love to hear from you!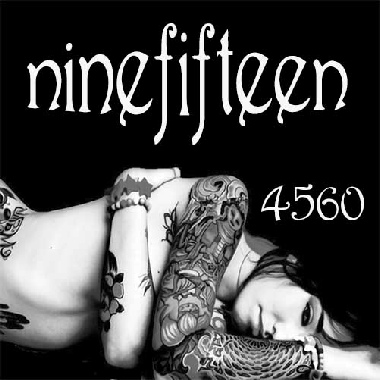 I always try to create something different and bring some unexpected flavours to the songs. I love when people say: I wasn't expecting that but it actually makes sense! It has been very rewarding and challenging working with Nick and John because truth be told, it's so rare to have good and powerful ROCK SONGS to work on these days. I deeply care about each song and I am versatile, flexible during the writing process.We have worked together to create a very powerful vibe in all the compositions .
The only way we can live, is if we grow. The only way we can grow is if we change. The only way we can change is if we learn. The only way we learn is if we are exposed. And the only way that we can become exposed is if we throw ourselves out into the open. Throw yourself. This album is an example that there is no distance nor change that we cannot overcome. Not only overcome, but flourish.
ninefifteen music has always been a form of musical expression releasing emotions in a more vigorous way. In general, the purpose of ninefifteen's music is to express a subjective view in a powerful and awesome way.The lyrics encompass social statements in a harsher and bold way with content and a bit of tyranny expressed towards the status quo. To be against the social norms of society for the purpose of the grater good of humanity.
ninefifteen's music is very diverse and is also a very powerful expression about life, death, and subjects which are of great importance to the individuals in our world today. The rejection of & revolt against modern society, and the non-nihilistic nature of ninefiftteen's music was what really hits the core of the modern disgust in society today. Many appreciate the more extreme philosophical angle running through the lyrics and imagery in ninefifteen's music.
The aggression, dissonance and power speak artistically and emotionally to the listener in ways that form a personal connection. The influential or even semi-revolutionary nature of things aren't always recognized in real-time. ninefifteen enjoys playing music for the thoughts and feelings it inspires.
Metal is like a whole new portal by itself, true freedom of choice, expression and art.
Use these e mail address to send ninefifteen your questions, and thoughts
about the band.
nick@ninefifteen.com
marcello@ninefifteen.com
john@ninefifteen.com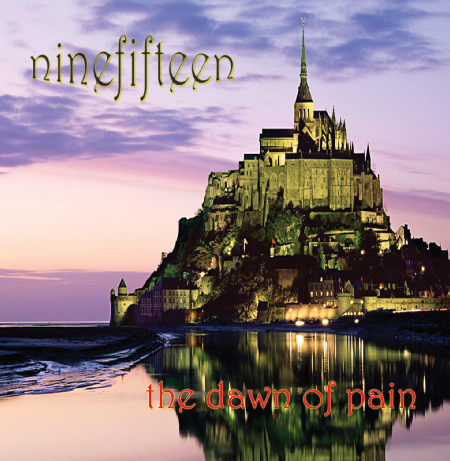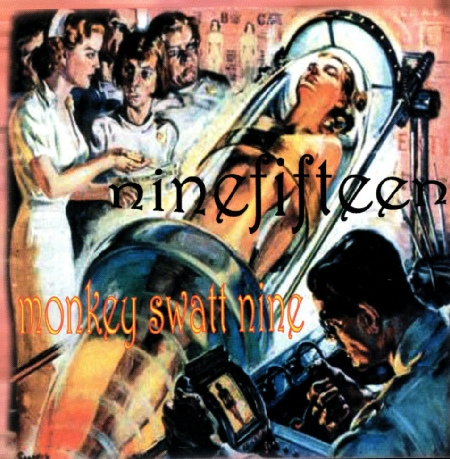 Threw out humanity's history Religion and politics have been the voice of the few in a effort to influence and control its respective population. In this day in age I see a continued use of these attributes to add to or dissolve the social fabric of many society's. Its with these concerns that I thought it would be a significant contribution in thought, to anyone who would listen, to tell these story's threw songs of the plight of human condition in the 21st century. 4560 contains several songs with many relevant subjects to humanity today.